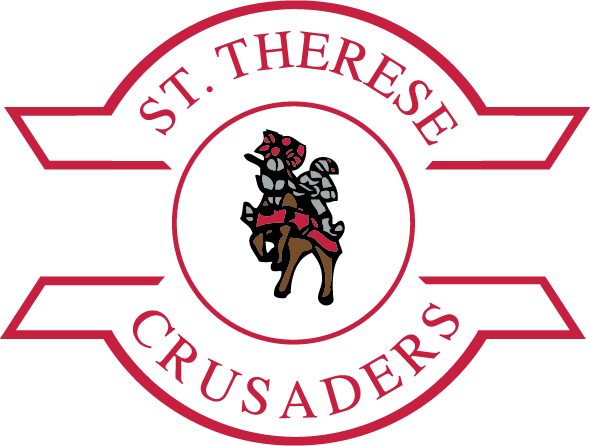 WELCOME
This site is for processing your St. Therese apparel orders.
HELPFUL ORDERING TIPS
*Check sizing sheets prior to ordering.
*All Major Credit Cards accepted at checkout.
*Site will be open for orders from July 9th until August 31st.
*Please allow up to 10-15 business days for production once the site has closed.
*All orders will be delivered to St. Therese School.
*Site will re-open from November 15th until December 7th.